Protects joints

Easy to clean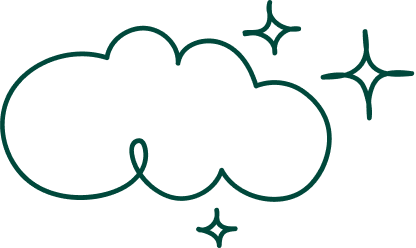 All day comfort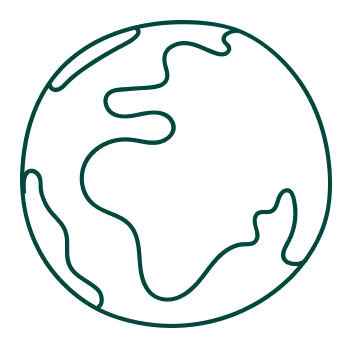 100% natural materials
Specs and sizing

30 by 22 inches, 0.75 inches thick. Beveled edges to prevent trips and stay curl-free.
Materials

The Standing Mat's ergonomic foundation is made from pressed granulated cork and recycled scraps of natural foam. It is lined with a layer of natural foam for additional comfort and vegan cactus leather that is easy to wipe clean and looks beautiful in your space.
Where to use

Anti-slip and durable materials make Fulton's Standing Mat great on most types of flooring surface, including hardwood, marble, or concrete. Not recommended in bathrooms or floors with excessive moisture.
How to use

Shoes may be worn on the mat, but sharp objects like high heels or pet claws can cause damage.
Care instructions

To clean the mat, use an all purpose cleaner or mild dish soap with water, but do not submerge the mat in water. Wipe any spills as soon as they happen with a dry cloth to avoid discoloration.
All day comfort
Your feet, knees, hips, and back will feel great from morning to night
Eliminates fatigue
Ergonomic foundation improves stamina
Anti-slip
Built-in suction grips to the floor and keeps the mat in place
Beveled edges
Prevent trips and falls
Stylish in all spaces
Premium cactus leather adds style to any room
Absorbs shock
Alleviates impact to protect the joints