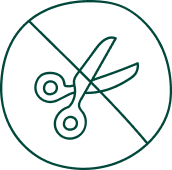 No trimming required

Designed by doctors

Prevents injury

Stability and support
Do I need insoles?

In a word, yes. Most athletic shoes don't have proper arch support, resulting in misalignment which can often cause injury and pain. Proper arch support aligns your feet, knees, hips, and back to relieve pain, stabilize the body, and prevent injury. Everyone can benefit from proper support.
Shoe compatibility and sizing

The Athletic Insoles work best in running shoes, sneakers, and hiking boots - particularly those with removable insoles. Choose your insole size based on your shoe size – if you're between sizes, size up!
Use and care instructions

Remove the insoles that came with your shoes and replace them with your Fulton insoles. Keep your Fulton insoles in a single pair of shoes to ensure they effectively mold to those shoes – they should last as long as the shoes do. If you initially feel slight discomfort, that should go away as they mold to your arch; you may want to alternate days of wearing your insoles and not as your body adjusts to the support. Avoid excessive exposure to water.
Custom molding technology

Fulton insoles support flat feet, high arches, and everything in between thanks to the custom molding nature of cork. To properly support your unique body, place your Fulton insoles in one pair of shoes and wear them for about 10 hours (or 30 miles) until they break in. If you've never worn insoles before, you may want to start off walking in them first – by the time they've molded to your feet, your insoles will feel completely natural and give you proper support!
90-day comfort guarantee

Your first steps with Fulton are 100% risk-free. You have 90 days to wear your Fulton insoles and experience the benefits of custom molding cork. During that time, if you decide Fulton insoles aren't right for you, you can return or exchange your worn insoles.
Supreme comfort
Massaging foam feels like you're walking (running, jumping, or hiking) on clouds
Absorbs shock
Protects your body and prevents fatigue by absorbing shock from high impact activity
Supports all arch types
Flat feet, high arches, and everything in between will feel the benefits of custom molding cork
Prevents injury and soreness
Customized support stabilizes and protects your body, ensuring you can keep training day after day
Durable
A sturdy cork foundation and resilient foam prevent wear and tear
Breathable
Cooling cotton top layer treated with antimicrobial technology keep your feet feeling fresh

Shock absorbing cork
Reduces impact to your body, protecting your joints
Arch support
Aligns your entire kinetic chain from the ground up
Cushioning foam
A supremely comfortable material that provides padding where you need it most


Deep heel cup
Stabilizes your heel to reduce the risk of injury
Organic cotton
A breathable material that resists odor and keeps your feet cool
Sustainability
Innovative materials and sustainable manufacturing processes make Fulton insoles carbon negative.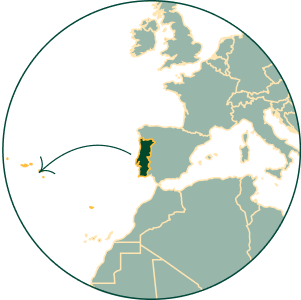 Handcrafted in small batches in Porto, Portugal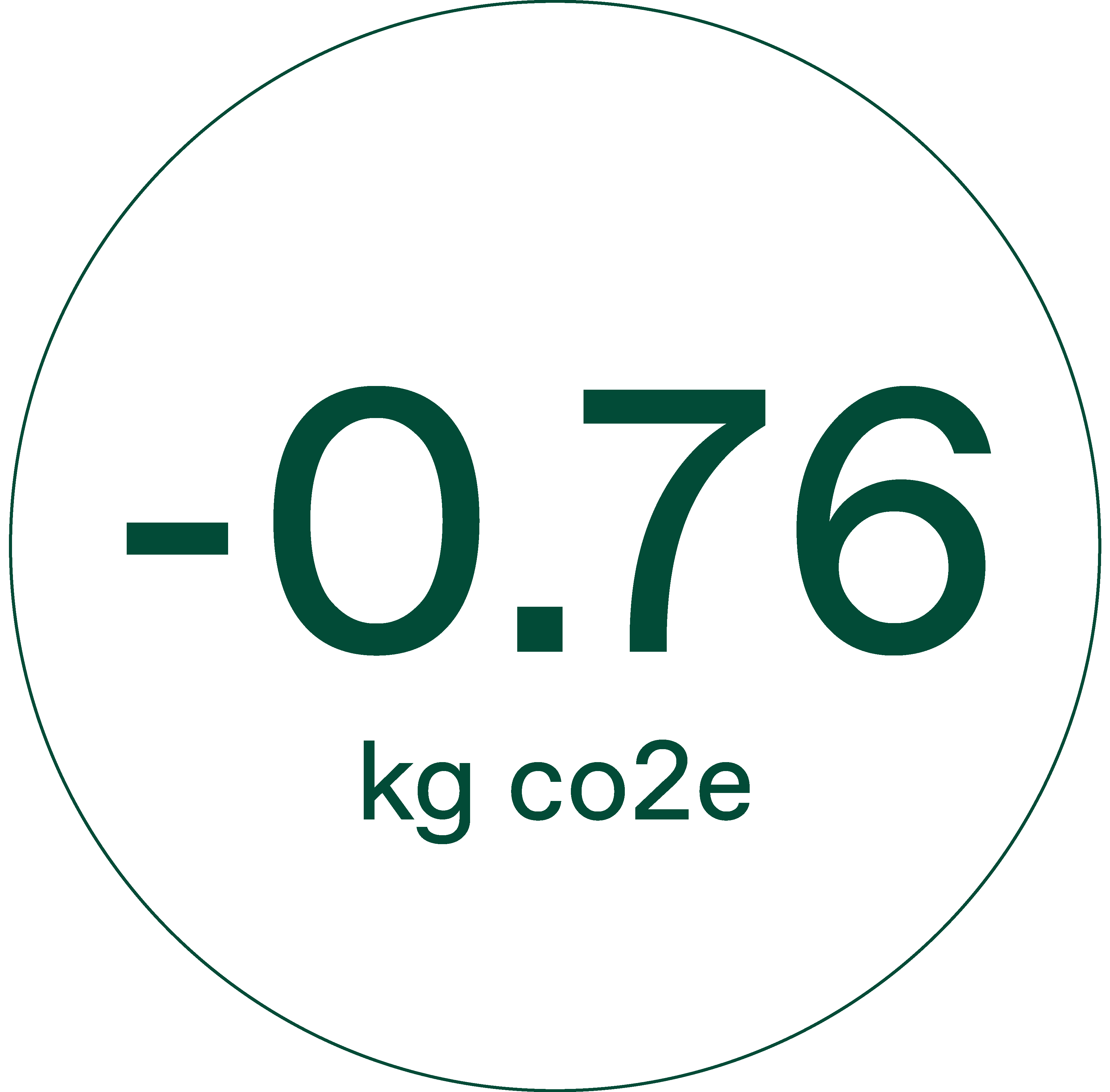 Actively removes CO2 emissions from the atmosphere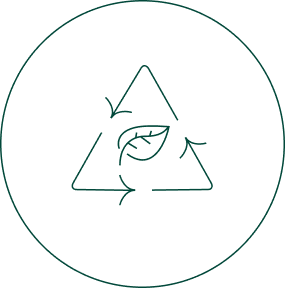 Made from entirely natural, plant-based materials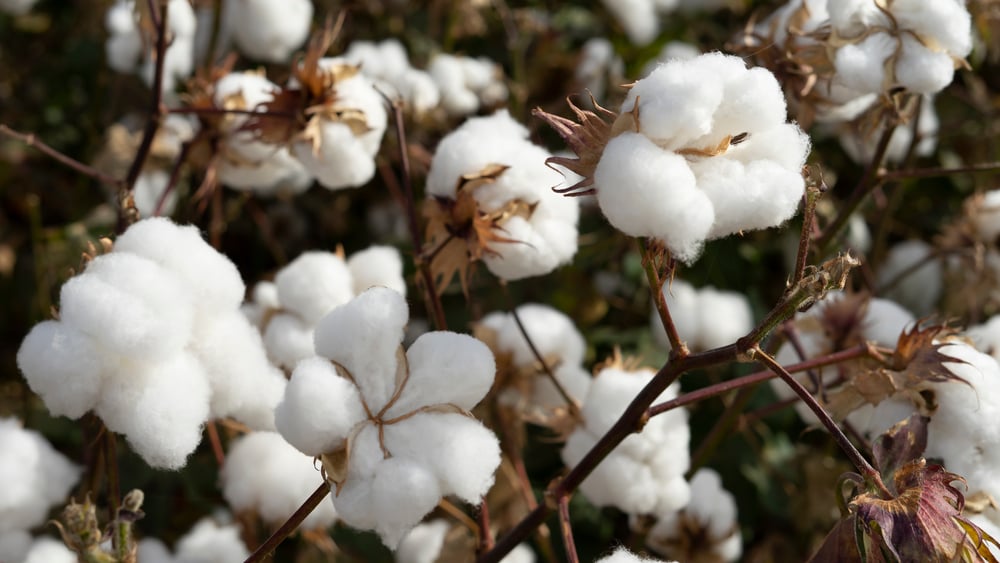 Size Chart
If you're between sizes, size up!
Men's




























Women's

US

EU

Fulton

US

EU

Fulton

7.5-8

41

8

4.5-5

35

5

8.5-9

42

9

5.5-6

36

6

9.5-10

43

10

6.5-7

37

7

10.5-11

44

11

7.5-8

38

8

11.5-12

45

12

8.5-9

39

9

12.5-13

46

13

9.5-10

40

10

13.5-14

47

14

10.5-11

41

11



11.5-12

42

12