Discover the benefits of custom molding insoles
Shop now


Shock absorbing cork
a premium, plant based material that feels smooth under your feet
Custom Molding
Molds to your unique arch after about 10 hours of walking
Natural Foam
A supremely comfortable material your feet will love


Deep Heel Cup
Stabilizes your heel to reduce the risk of injury as you walk
Vegan Cactus Leather
Aligns your entire kinetic chain from the ground up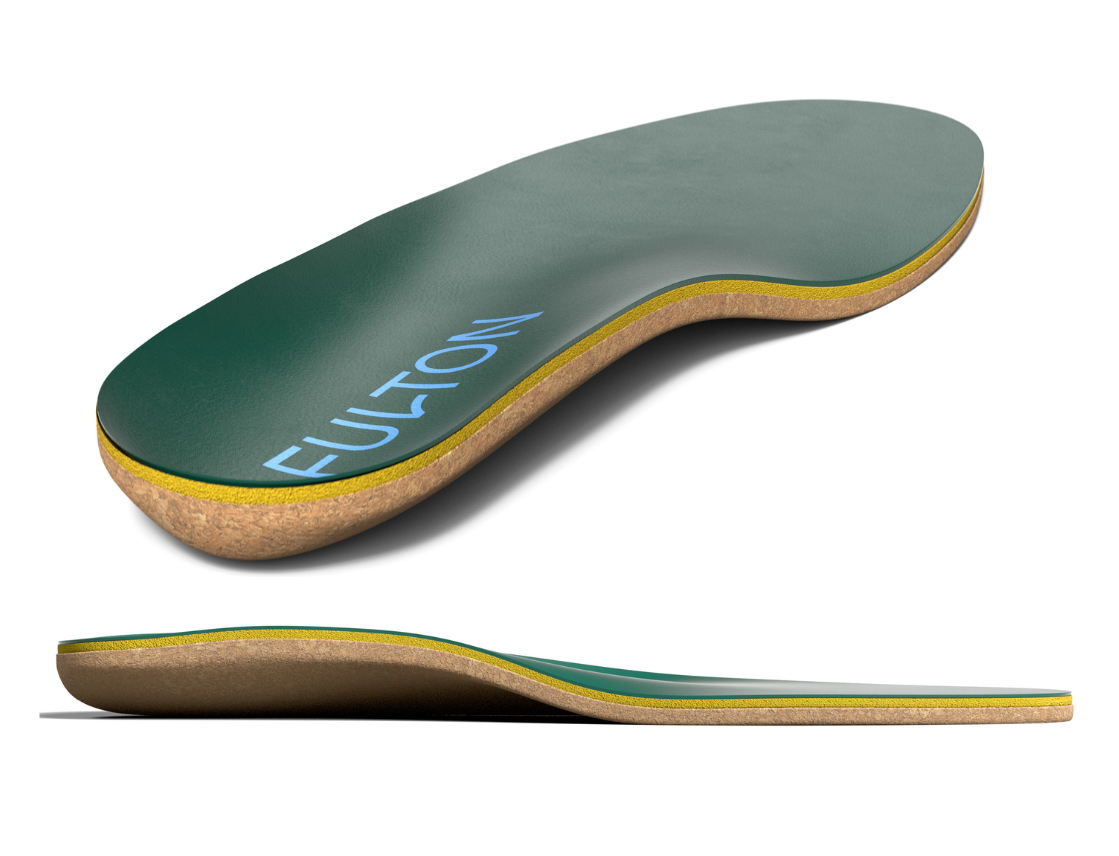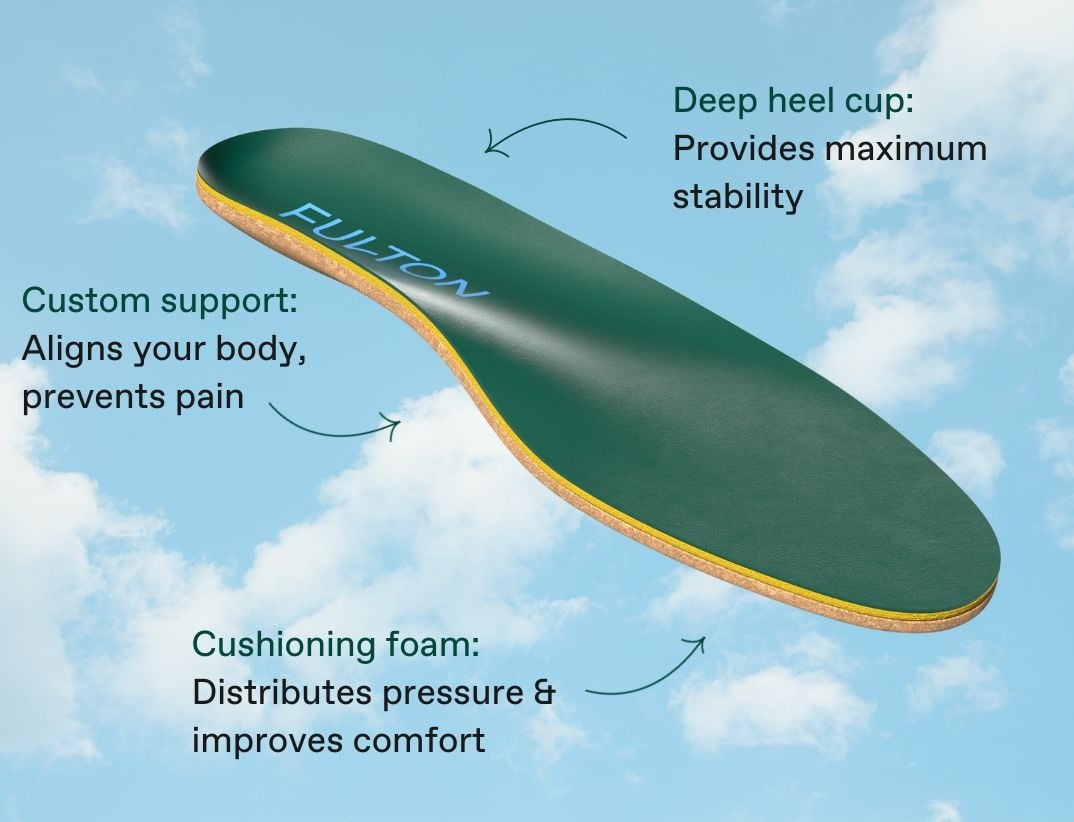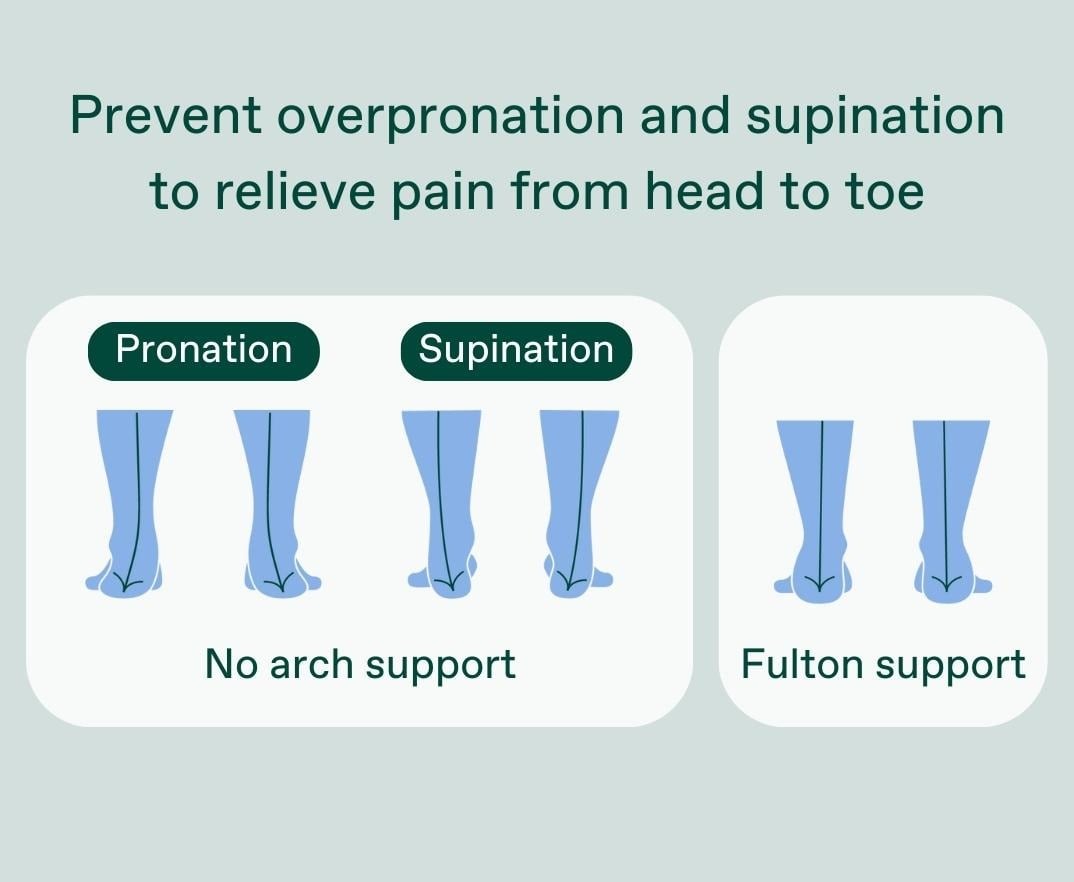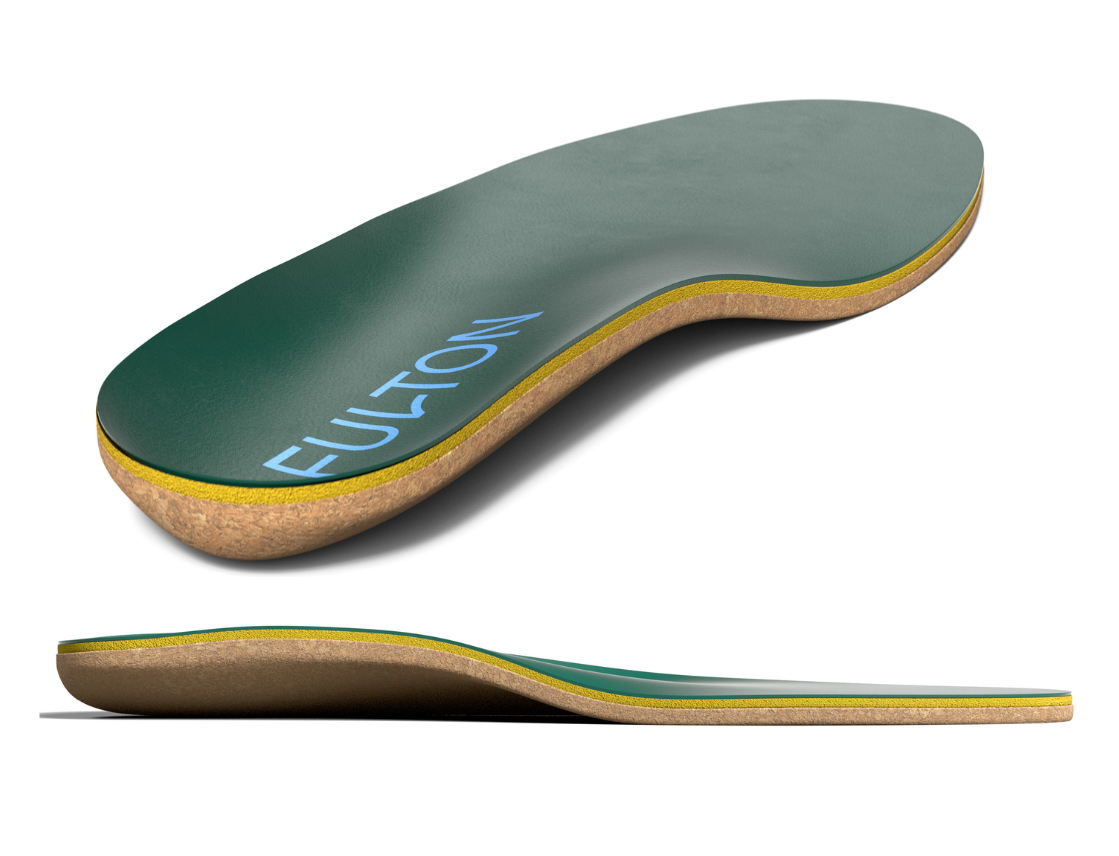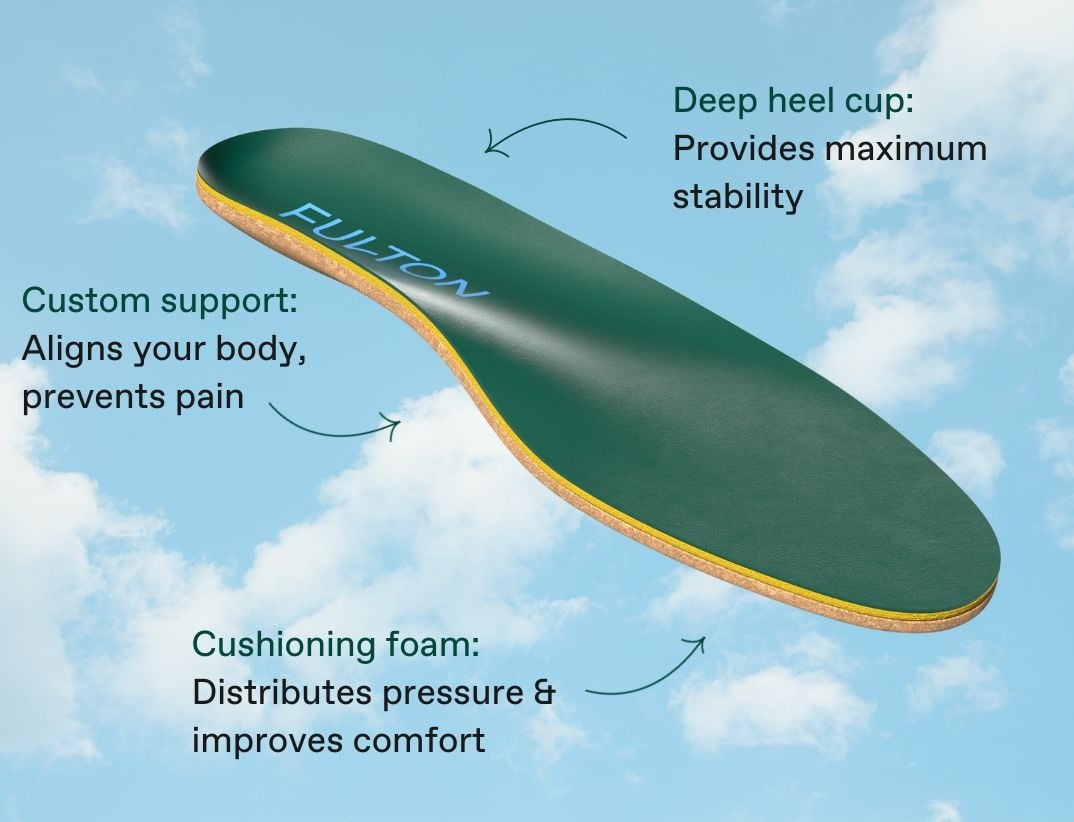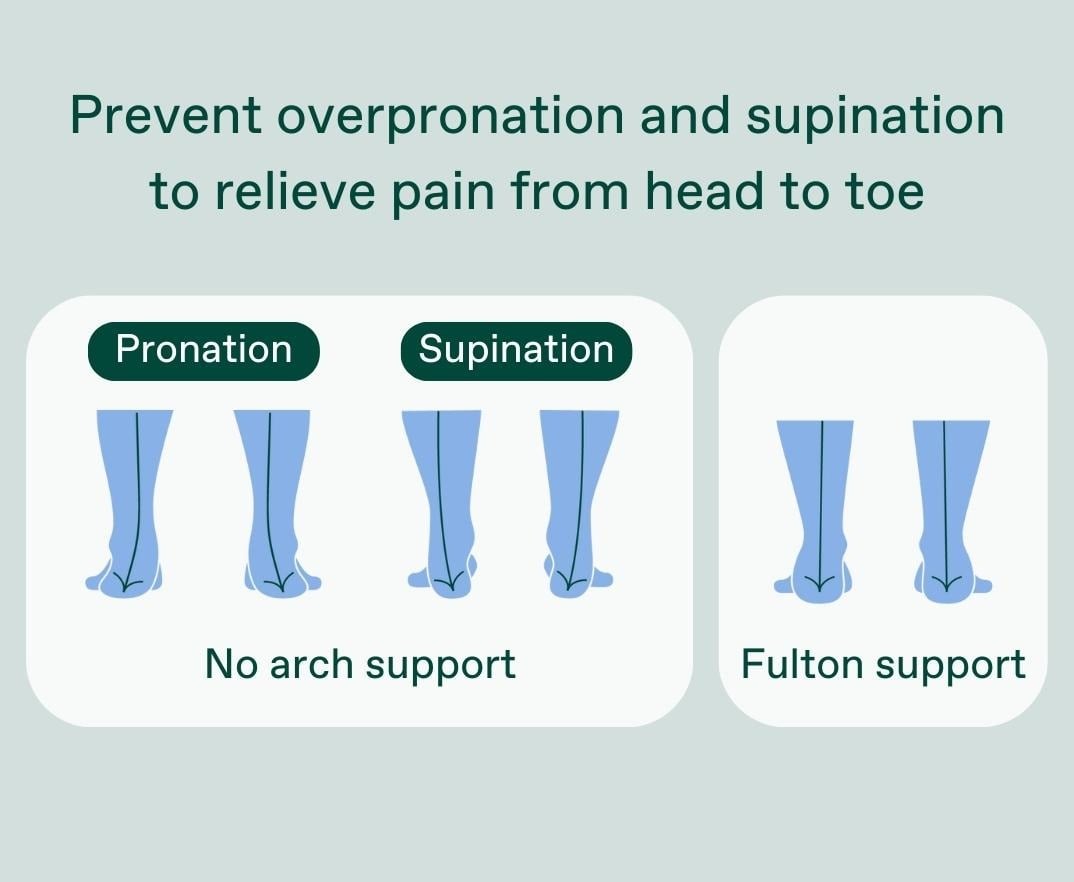 Eliminates:
Foot pain

Back pain

Knee pain

Plantar Fasciitis

Pronation & supination

Achy joints
Custom orthotics from doctor

Molds to the way you walk

Custom molds based on your unique gait as well as the shoes you are wearing

Created at a moment in time

Manufactured based on your foot's position in a doctor's office, not based on how you walk

Affordable

Hundreds of dollars

Comfortable materials

Natural foam provides supreme comfort from morning to night

Rigid materials

Often made with hard plastics, which can cause discomfort

One pair stays in your shoes

Move from shoe to shoe
Pain Relief

Relieves foot, knee, and back pain while improving your posture
All Day Comfort

Your feet will feel great from morning to night
Supports all arch types

Flat feet, high arches, and everything in between will feel the benefits of custom molding cork
Eliminates Fatigue

Reduces impact to the body from walking or standing on hard surfaces
Designed for Daily Wear

Integrating proper support into your daily routine is a critical component of overall wellness
Custom molds to support you

Fulton insoles will custom mold based on your unique arches, gait pattern, and walking style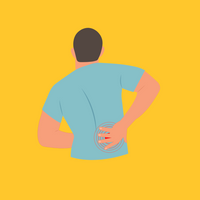 Foot, knee, and back pain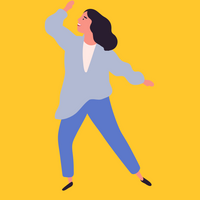 Custom support that aligns your body and prevents pain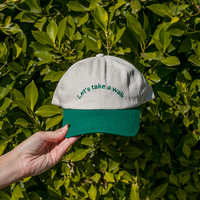 Sore feet at the end of the day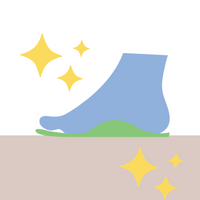 Supreme comfort from morning to night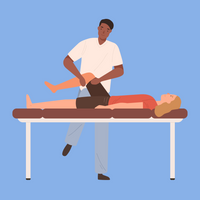 Costly visits to medical professionals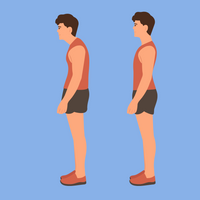 Full body alignment from the ground up
Pronation and supination, which lead to instability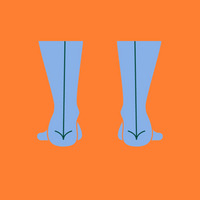 Deep heel cup and arch support that stabilize your body
Customer Reviews
Better than custom orthotics
Yes, you need to break them in so that they can form to your foot/gait/body type, but with a small investment in time, you will get an absolutely awesome pair of replacement insoles. I won't say these are the last insoles that I will ever buy, but I will say they are the last BRAND!
Edward
Medical-Quality Insoles
Fulton insoles are as good as medical-grade orthotics, without the hefty price tag and doctor visits. As someone who has tried multiple types of insoles including doctor-prescribed inserts, I can say without a doubt that these are my new favorite pair.
Devin
Finally something that works!
I have shoeboxes full of the various insoles and custom orthotics I've tried over the years. The Classic Insole took a couple days to get formed to my foot but my foot pain is finally gone and my shoes are super comfy!
Bob