Improve your performance with stability and support
Shop now


Shock absorbing cork
Reduces impact to your body, protecting your joints
Arch support
Aligns your entire kinetic chain from the ground up
Cushioning foam
A supremely comfortable material that provides padding where you need it most


Deep Heel Cup
Stabilizes your heel to reduce the risk of injury
Organic cotton
A breathable material that resists odor and keeps your feet feeling fresh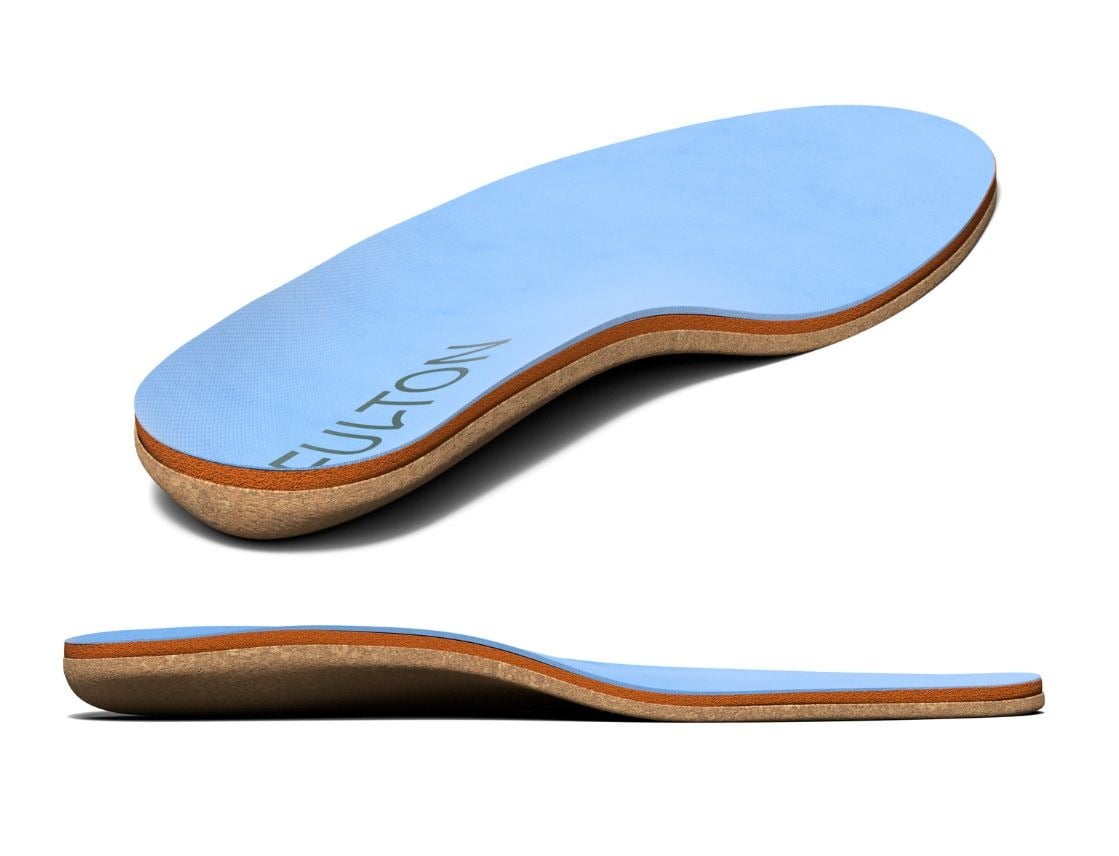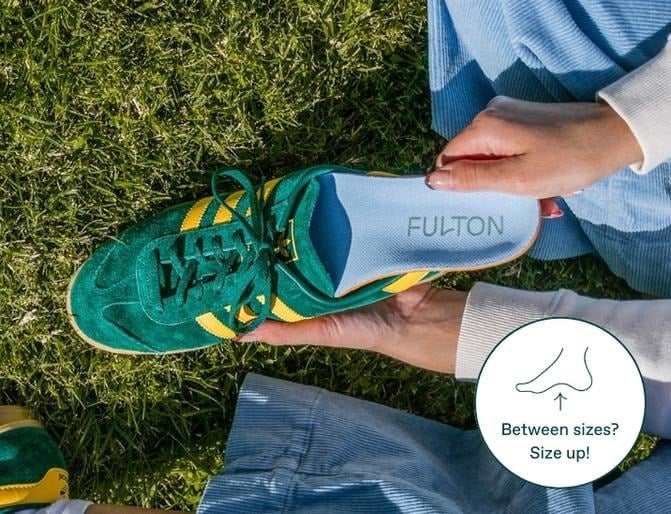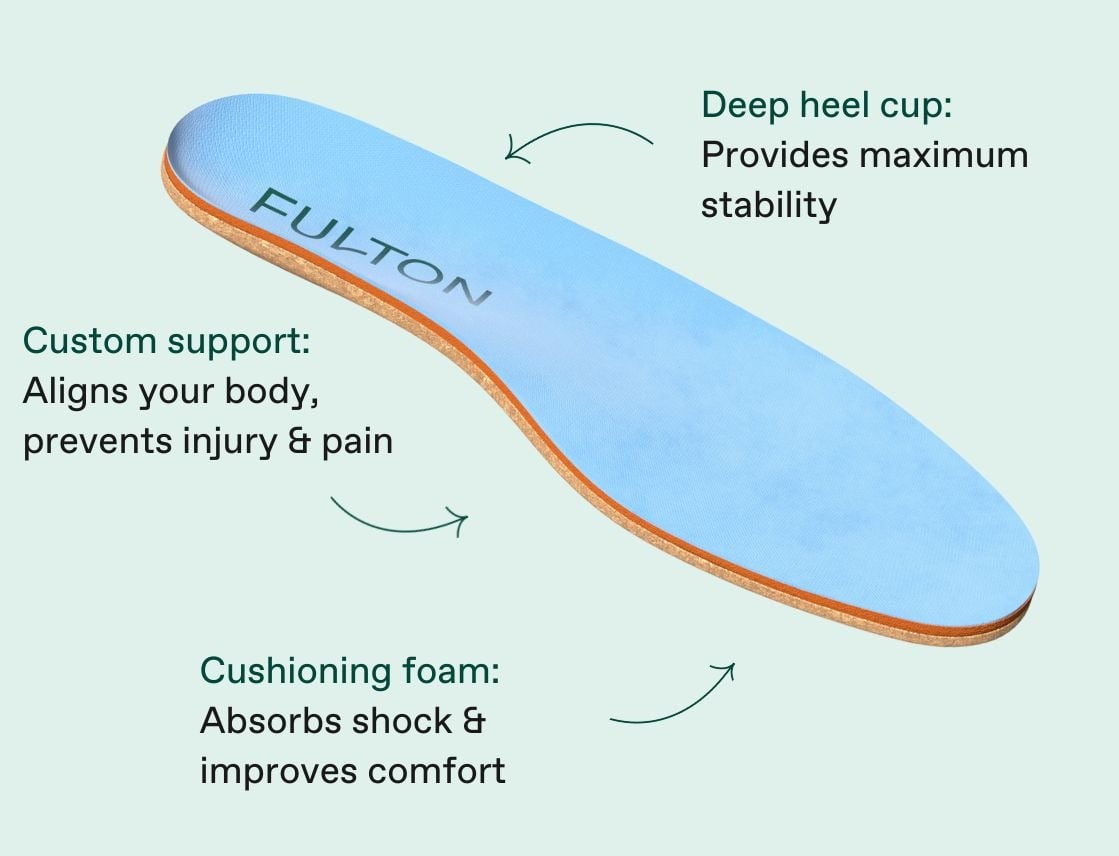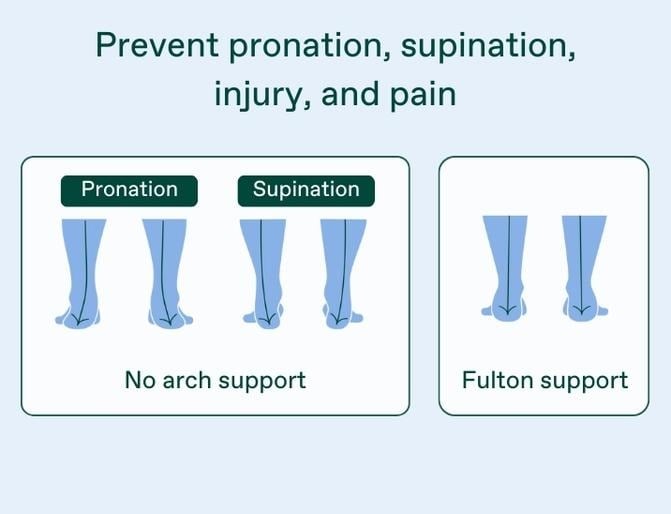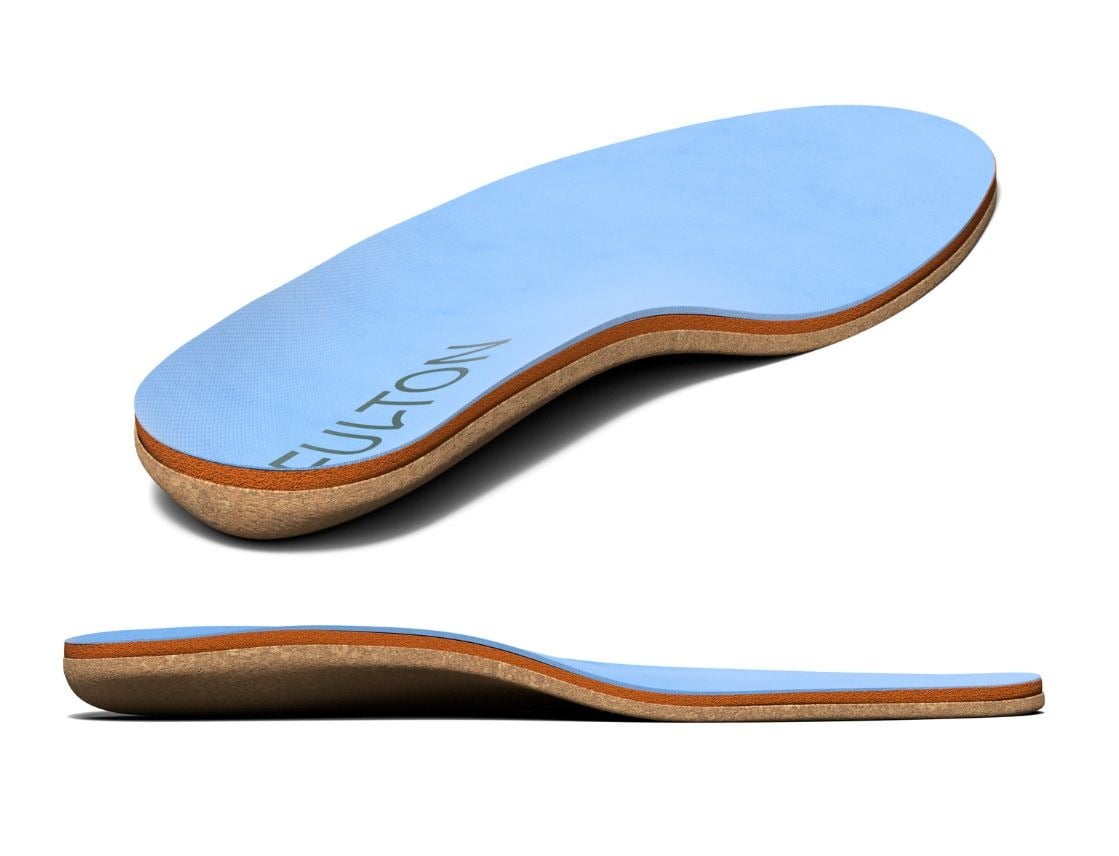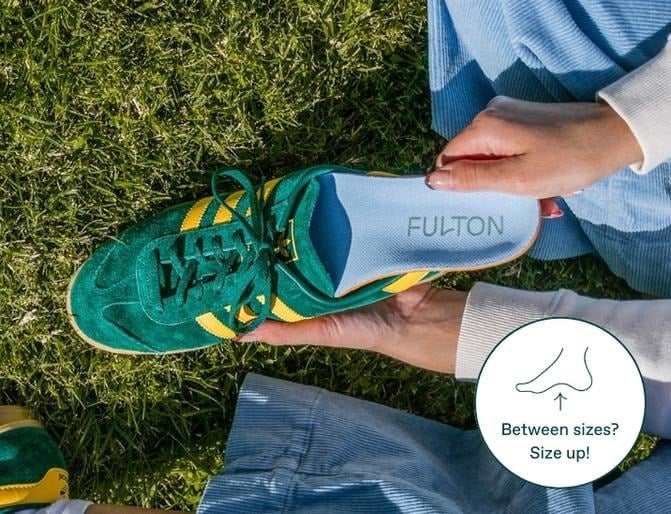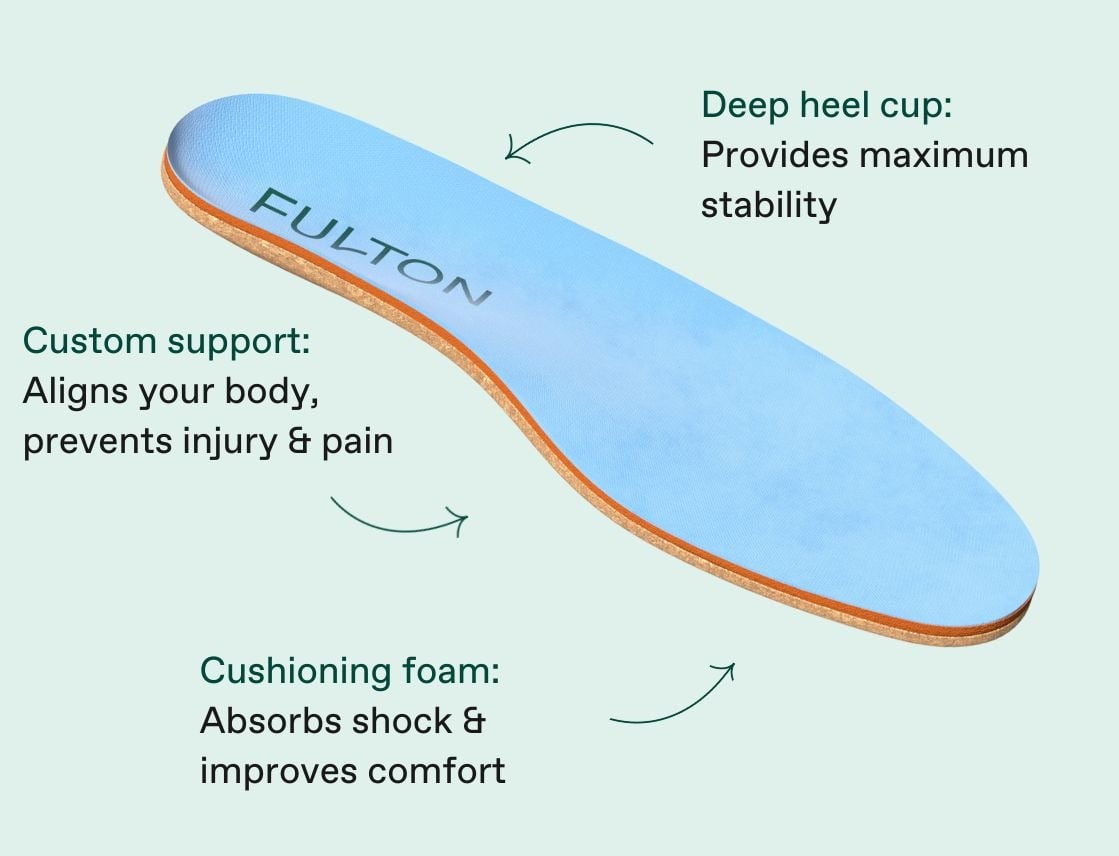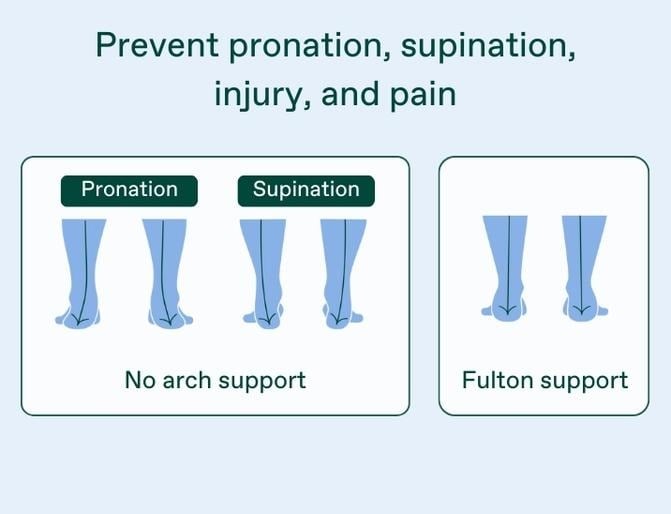 Eliminates:
Foot pain

Back pain

Knee pain

Common running injuries

Pronation & supination

Plantar Fasciitis
Stock Insoles

All day comfort

Aches and pain

Custom molding arch support

The cork base molds to the way you walk or run to provide custom support

Completely flat

Offers no support, causing pain and discomfort

Designed by doctors

Just an afterthought

Sustainable, natural materials

Plastics, gels, and foams
Supreme comfort

Massaging foam feels like you're walking (running, jumping, or hiking) on clouds
Absorbs shock

Protects your body and prevents fatigue by absorbing shock from high impact activity
Supports all arch types

Flat feet, high arches, and everything in between will feel the benefits of custom molding cork
Prevents injury and soreness

Customized support stabilizes and protects your body, ensuring you can keep training day after day
Durable

A sturdy cork foundation and resilient foam prevent wear and tear
Breathable

Cooling cotton top layer treated with antimicrobial technology keep your feet feeling fresh
Customer Reviews
Helped Me Run a Half-Marathon!
I took a risk inserting Fulton insoles into my running shoes in the middle of my half-marathon training. After my first run with the insoles, the rest of my runs were comfortable and smooth. As someone who used to overpronate, I can definitely appreciate the added stability of Fulton insoles. Never going back to running without them!
Justin
I LOVE these!!!!
I have a lot of challenges with my feet and I was always prone to running injuries. These insoles allow me to run, ride, cross-country skiing, and just simply walk without any pain. They've changed the game!!
Mark
BETTER than custom orthotics
Yes, you need to break them in so that they can form to your foot/gait/body type, but with a small investment in time, you will get an absolutely awesome pair of replacement insoles. I won't say these are the last insoles that I will ever buy, but I will say they are the last BRAND!
Cathy M
From stock insoles to Fulton support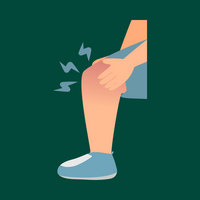 Shin splints, runner's knee, plantar fasciitis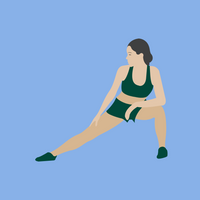 Injury free day after day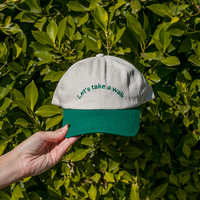 Foot pain getting in the way of your workout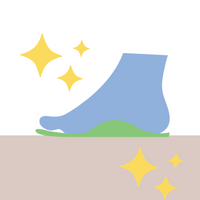 Supreme comfort and support
Pronation or supination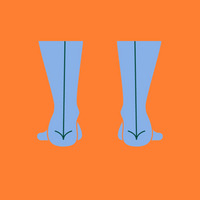 Full body alignment from head to toe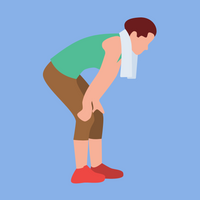 Harsh impact on the knees and joints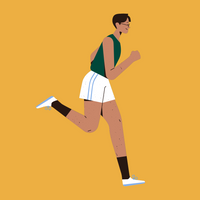 Shock absorbing cork provides energy and protection