Shock absorbing cork
a premium, plant based material that feels smooth under your feet
Custom Molding
Molds to your unique arch after about 10 hours of walking
Natural Foam
A supremely comfortable material your feet will love


Deep Heel Cup
Stabilizes your heel to reduce the risk of injury as you walk
Vegan Cactus Leather
Aligns your entire kinetic chain from the ground up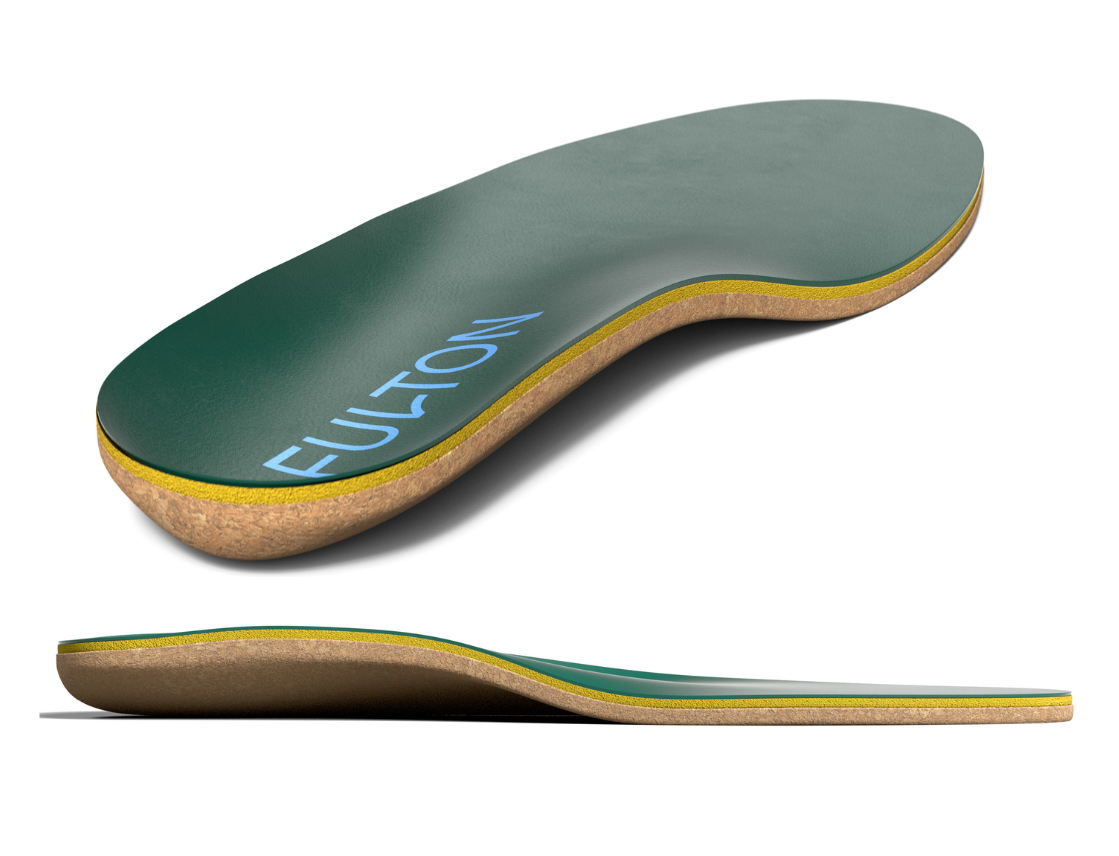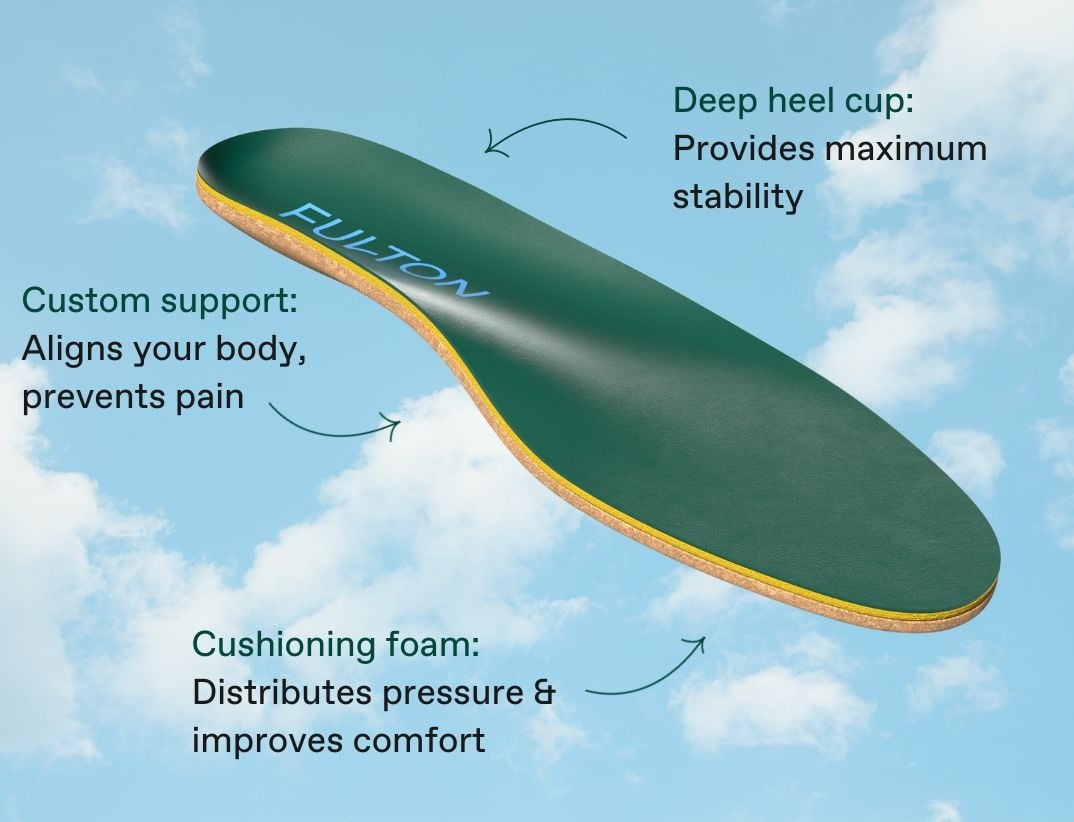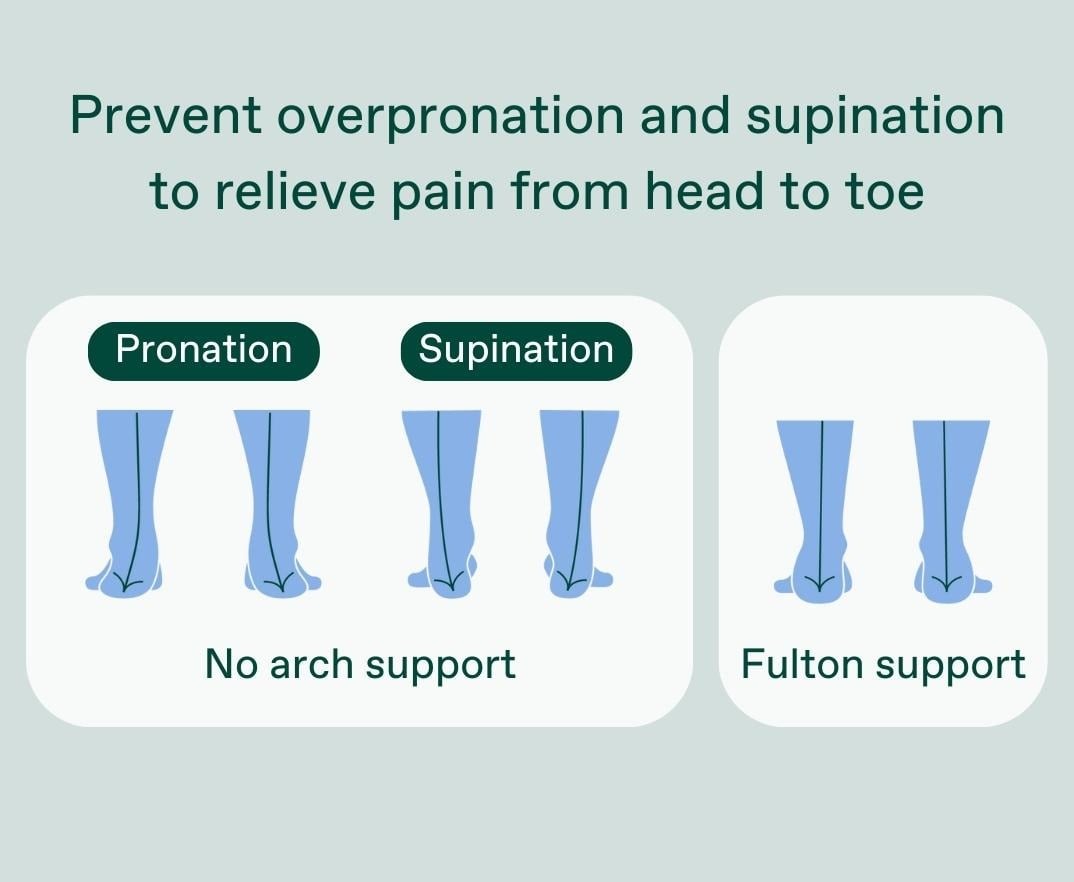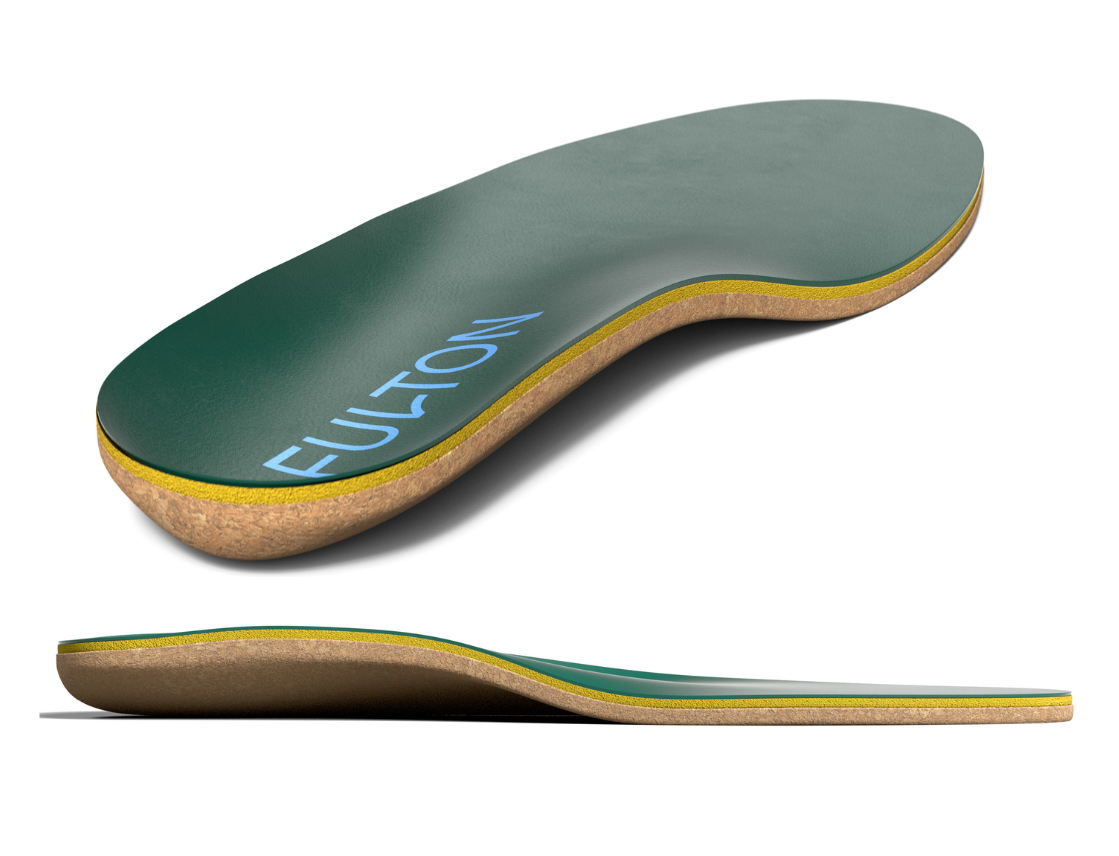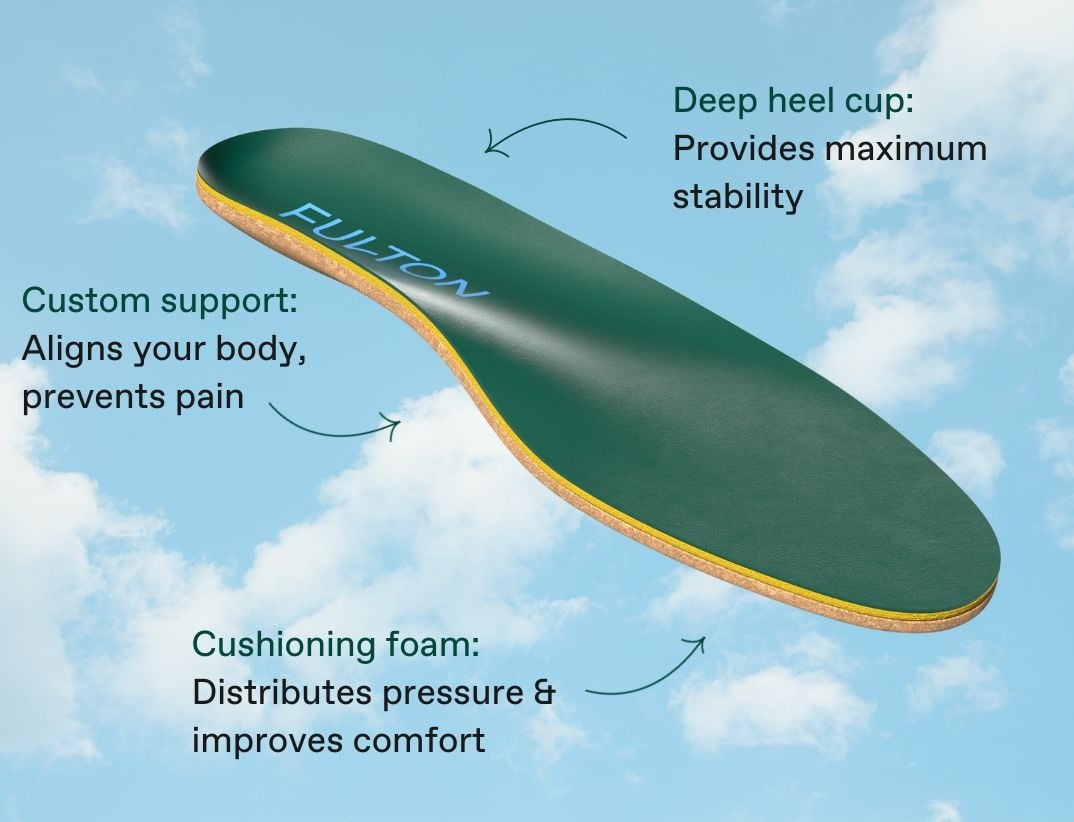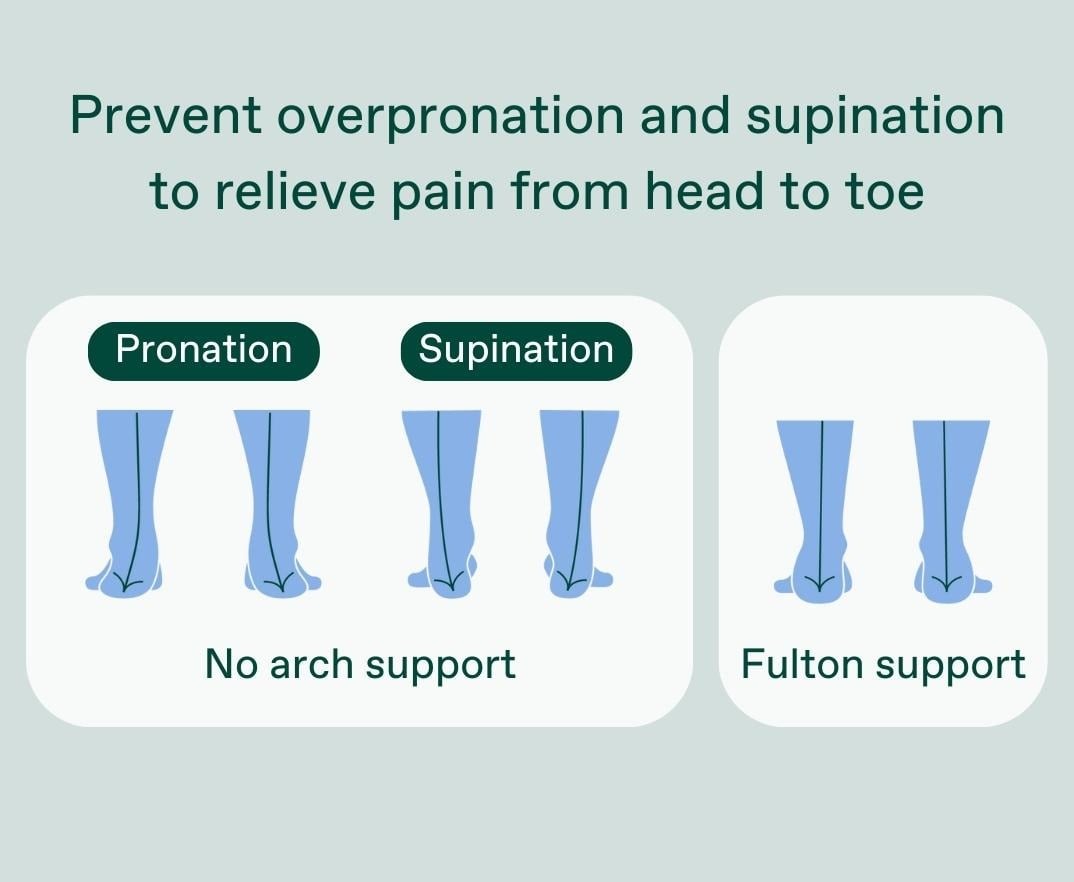 Eliminates:
Foot pain

Back pain

Knee pain

Plantar Fasciitis

Pronation & supination

Achy joints
Relieves pain

Relieves foot, knee, and back pain while improving your posture
All Day Comfort

Your feet will feel great from morning to night
Eliminates Fatigue

Reduces impact to the body from walking or standing on hard surfaces
Supports all arch types

Flat feet, high arches, and everything in between will feel the benefits of custom molding cork
Designed for Daily Wear

Integrating proper support into your daily routine is a critical component of overall wellness
Custom molds to support you

Fulton insoles will custom mold based on your unique arches, gait pattern, and walking style
Designed and Supported by Doctors
Stock Insoles

All day comfort

Aches and pain

Custom molding arch support

The cork base molds to the way you walk to provide custom support

Completely flat

Offers no support, causing pain and discomfort

Designed by doctors

Just an afterthought

Sustainable, natural materials

Plastics, gels, and foams
Customer Reviews
Finally something that works!
I have shoeboxes full of the various insoles and custom orthotics I've tried over the years. The Classic Insole took a couple days to get formed to my foot but my foot pain is finally gone and my shoes are super comfy!
Bob
I LOVE these!!!!
These Fulton insoles allow me to wear all my shoes comfortably! I WILL be ordering more! I am amazed at how I feel balanced… I even walk better!!!
Wanda S
SO Comfortable!!
My feet have not felt this good in a while, and I am on them from morning to night. Don't hesitate, your feet will thank you.
Cathy M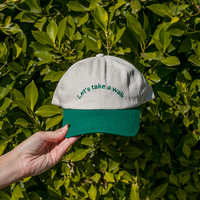 Foot pain at the end of every day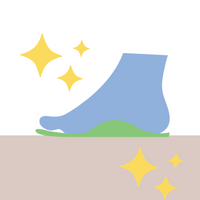 Supreme comfort from morning to night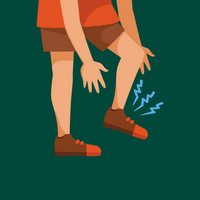 None of my shoes feel comfortable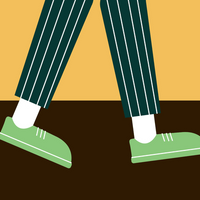 Let's walk everywhere!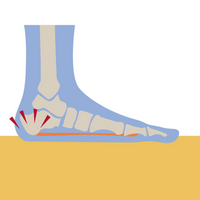 Debilitating Plantar Fasciitis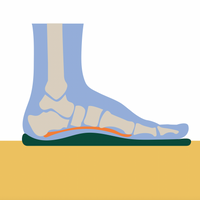 Support from heel to toe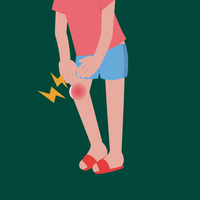 Fatigue & achy joints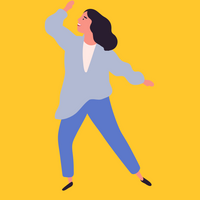 Feeling energized and supported